Why wait? Apply for No Deposit, Interest Free finance NOW so you can get your goods sooner rather than later!
It's easy to apply for and not only will you get 6-12 months Interest Free, your Lombard Visa Card will give you instant access to over 1 million ATMs at over 24 million outlets located worldwide, online and over the phone!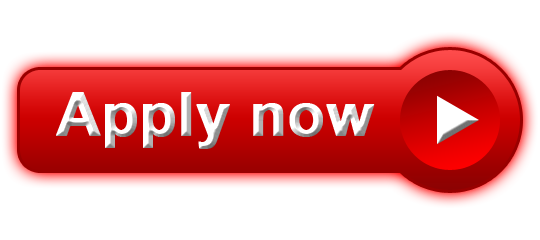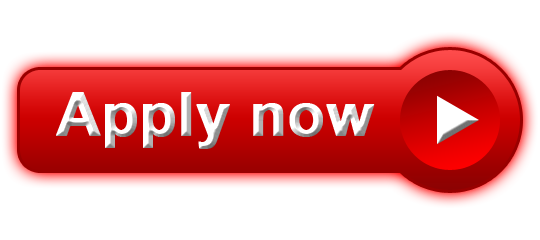 How does it work?
Simply apply online in the comfort of your own home or office. You'll get a response via email, if approved, go to the store you selected and sign the paperwork. Before you know it, you could have the funds to repair your car!

Who is Lombard?
Lombard Finance is an Australian owned finance company who has been helping both business owners and consumers achieve their goals and dreams. Retailers and customers alike choose Lombard for the ease of process and exceptional customer service.
The Lombard Visa Card:
Once approved, you will receive your Lombard Visa Card and PIN in the mail. Your card will contain the latest in card security via an embedded microchip, and you can use your card up to your approval limit for everyday purchases where VISA is accepted.
So don't wait apply today!
Frequently asked questions:
What information do I require?
When applying you'll need to supply; two forms of Identification (preferably a drivers licence and Medicare card), your residential details, employment information and disclose any outstanding credit. Lombard also requires the contact details for two personal references.
How do finance terms work?
To get what you want without delay Lombard will pay for the goods on your behalf, allowing you to take the goods home today and repay the amount whilst enjoying their benefits. Lombard requires a minimum monthly repayment of $30 of 3% of the outstanding balance (whichever is higher), but you can repay this faster if you wish.
How often can I make repayments?
Choose repayments to suit you. You can elect to make payments on a weekly, fortnightly or monthly basis.
How can I make repayments?
Repayments can be made;
Automatically by Direct debit
Online with BPAY
In person at Australia Post
By cheque via the mail
Can I use my Lombard Visa Card overseas?
Yes. The Lombard Card is a visa card and can be accepted wherever visas can be used; online, over the phone, in store, ATMs and through EFTPOS.
Is the Lombard Visa card secure?
Yes. The Lombard visa card contains the latest in card security via an embedded microchip. This chip is more secure than standard magnetic stripe cards making it more difficult for fraudsters to fraudulently copy the card.
Benefits for you:
The benefits for you include;
Easy application process
Multiple payment methods
Worldwide acceptance with VISA at over 24 million outlets
No early repayment penalties
Internet banking and BPAY for easy account management
Disclaimer
The Lombard Visa Card is only available to approved applicants only, terms and conditions apply. Finance is provided by Lombard Finance Pty Ltd (ABN 31 099 651 877) (ACL 247415). Fees and charges are payable including an account keeping fee of $2.90 per month. Minimum monthly Payments of 3% of the outstanding balance or $30 whichever is greater is required during the interest free period. Making minimum payments will not finalise your account within the Interest Free Period. Interest is payable after the Interest Free period on the balance outstanding, please refer to your Lombard Visa Card Contract booklet for full details.